Employment Opportunities
Join the "Barefoot Plumber" Family
We are a team-orientated company, which is customer driven. We are looking for team players who are willing to relocate to give themselves and their families a better life style in an area that enjoys a low crime rate, clean air and unlimited recreation.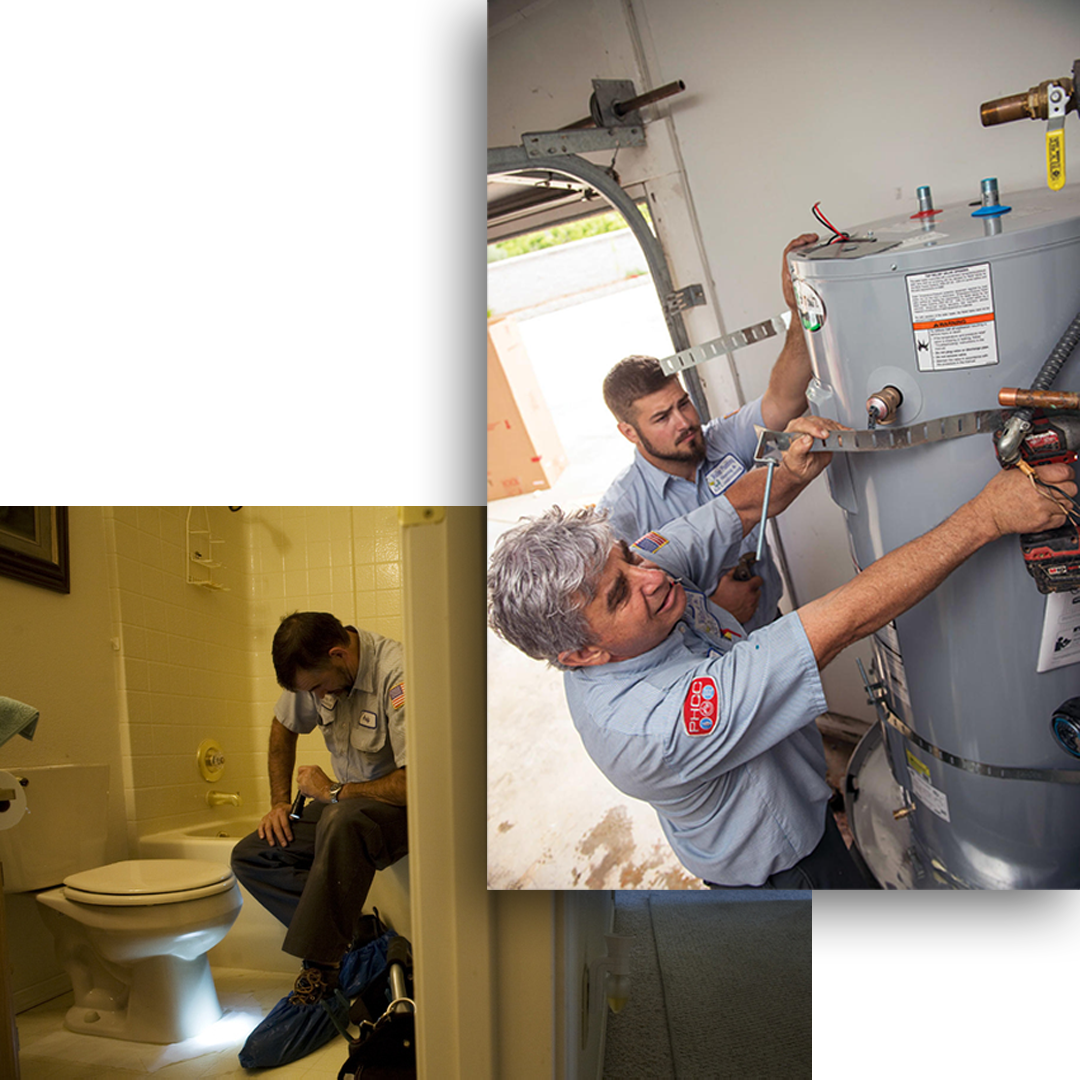 We put people first
We trust awesome people to do awesome things in their ideal environments. We value personal growth as much as professional growth and family life as much as work life. Achieving the perfect balance is a win for all of us.
We're fueled by curiosity
We have ideas. We get excited. We are always learning. Everyone from the C-suite down shares their knowledge and leans on each other for inspiration and execution.
We're focused on meaningful outcomes
We set clear and measurable goals for our clients and for ourselves. Then, we define success not only by what we achieve but by the impact we made and how we can do it again.
Why Work for Us?
Serving the Redding area for over 55 years
Serving the Redding area for over 55 years
Serving the Redding area for over 55 years